Thompson Surveying has the equipment, Expertise & Experience
To carry out specialist surveys in a wide variety of situations & terrains accross construction & mining.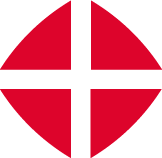 Mining Industry Surveying Services
Our licensed surveyors are listed on the Department of Mines and Petroleum's list of Approved Surveyors and our services  are delivered in accordance with the Mining Act 1978 (WA). We specialise in all aspects of mining tenement services, and offer our clients quality and cost-effective solutions.
Our services include: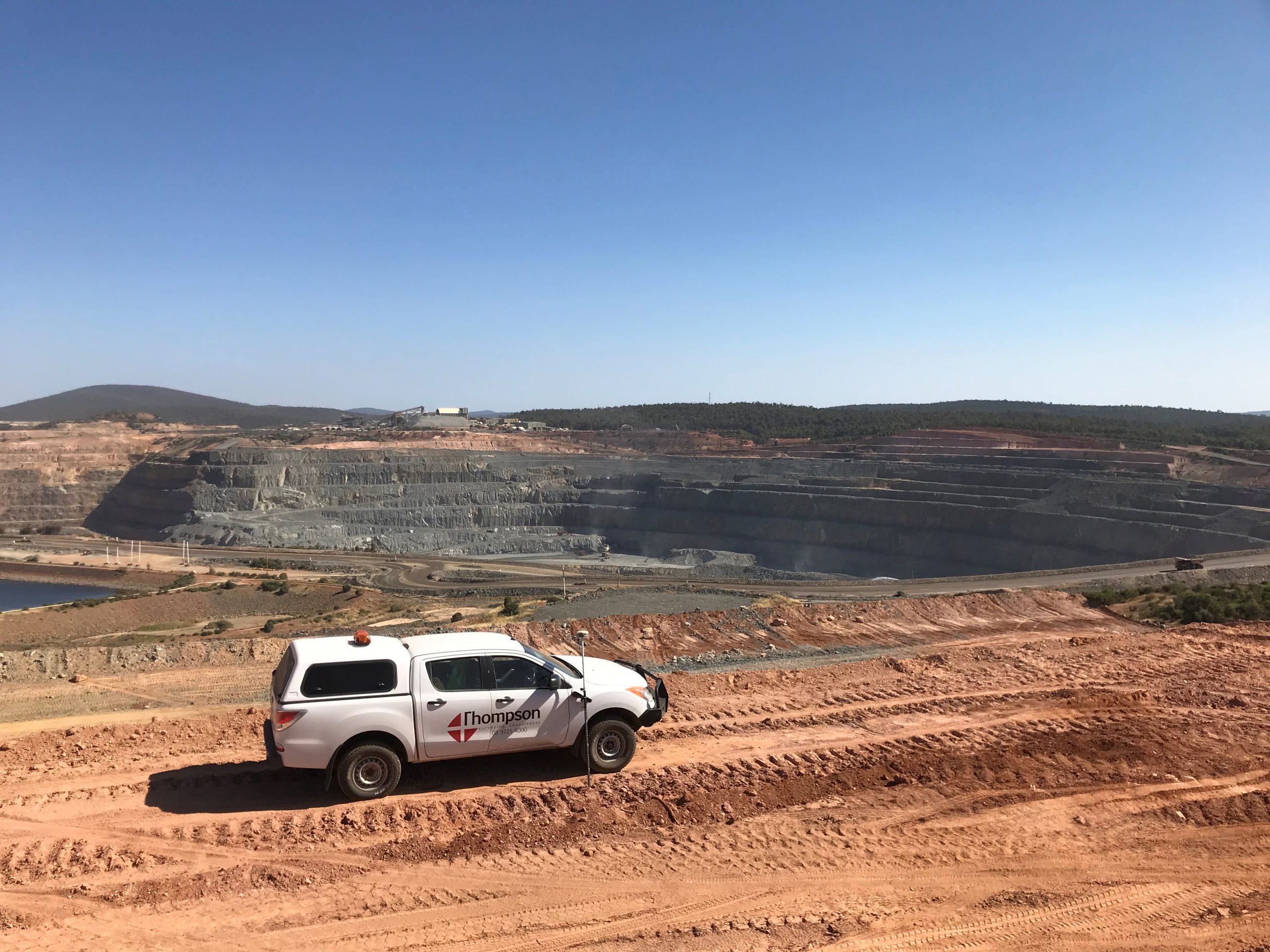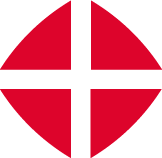 Construction & Engineering Surveys
We have a wealth of experience in construction and engineering surveying through proudly working on a number of high-profile projects  in  Western Australia.
We offer specialist expertise for: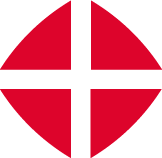 Machine Control
Thompson Surveying Consultants surveyors are experienced in 3D modelling and creation of machine control models for all types of systems. Our surveyors can manipulate design data to create models as per the clients request or preferences.  These models can used to calculate quantities for each job before work has started ensuring costings are accurate.  Our surveyors are experienced with all the various types of machine control systems available and are able to problem solve and make changes on the go ensuring there is no down time.