Thompsons Surveying Lead the Way with innovative technologies that save you money
We're taking surveying to new heights
Thompson Surveying have always been at the forefront of technology. So naturally, when the opportunity came along to use Unmanned Aerial Vehicles for survey work, we wanted to be one of the first on board.
UAVs are perfect alternatives to costly piloted fixed-wing aircraft  and helicopters. They're light, highly manoeuvrable and can fly in areas where a large aircraft would not be permitted making them ideal for all kinds of aerial survey work.
We are a CASA-approved operator, so any service provided by us is legal and within the operational guidelines for the use of   UAV's.
We use two different kinds of UAV :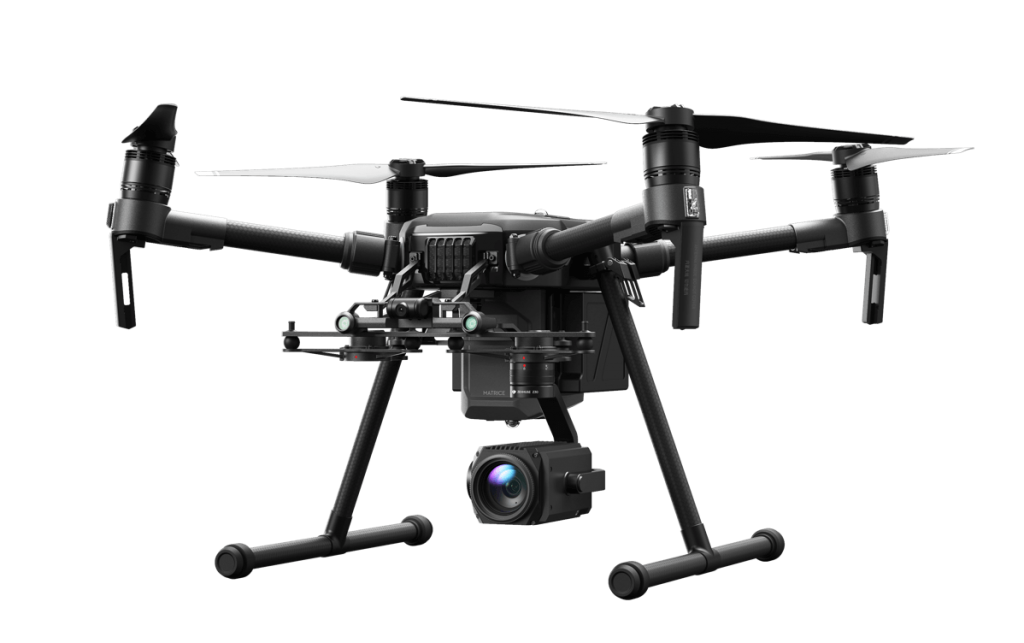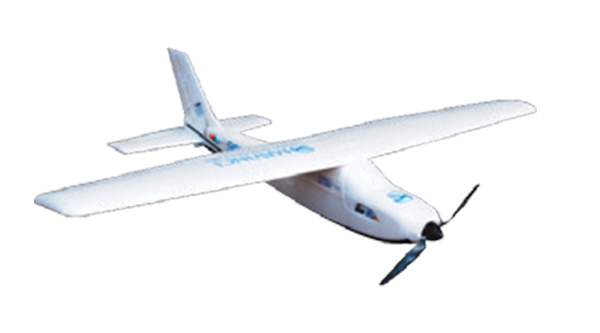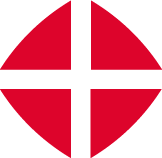 DJI M200 RTK Drone
Built for high-definition aerial photos and video. The DJI M200 RTK can be utilised for aerial inspections, property and land development imagery and TV commercials. This UAV  has  fast flight stabilisation and can even be used in windy conditions. With the support of a local media company, Thompsons can provide a complete service including video editing and post production for the ultimate aerial video.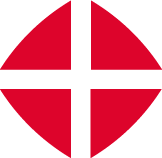 The Mavinci Sirius Fixed-Wing UAV
Despite its small size, weighing just 3kg with a 1.6m wing span, the Sirius is capable of covering a large area. Its flight pattern is pre-programmed and the unit is fully GPS controlled. In 45 minutes, it can take high resolution photographs over 50 hectares allowing for 3d modelling. Even larger areas can be covered if only imagery is required.
The Sirius is ideal for creating overhead pictures and large-scale ortho-mosaic photos of urban residential districts, construction sites, development sites, crops, vineyards and mine sites.
Thompson Surveying Consultants have the most up to date UAV technology allowing for efficient aerial surveys whether it be over 100s of hectares, small stockpile surveys or inspections.
We have both fixed wing and multi rotor aircraft with flight times of up to 40 minutes that allows us to cover large areas in quick time.  Each aircraft has multiple interchangeable sensors that allows us the capture various data formats depending on job requirements.
Our UAVs can be used for various types of jobs;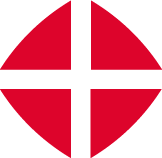 Topography & 3D Mapping
With the drone flight times ever increasing, large areas can be covered and mapped to a 3cm accuracy. These models can be used for all types of engineering design and planning.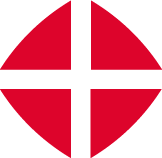 Orthophotography
High resolution photography spatially rectified – useful for planning and historical records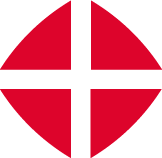 Volume Surveys
Quick, easy and accurate surveys of stockpiles of any material. Removes the need for the surveyor to walk the stockpile ensuring a safer work practice.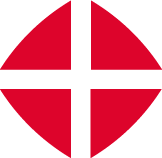 Video Footage
Live footage can be transmitted and recorded and viewed by someone in an office 1000s of kilometres away.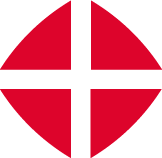 Asset Inspections
Our multi rotor aircraft allow us to access and inspect areas that we couldn't previously. A valuable tool to manage and program required maintenance. Thompson Surveying Consultants have utilized this technology to inspect powerlines, dam walls, roof tops, pipelines, conveyors.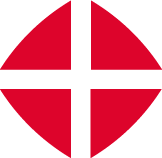 Thermal Imagery
With drone sensors interchangeable, adding the thermal camera to the drone allows another data set to be captured. Again another crucial piece of information that allows our clients to make informed decisions with regards to required maintenance and possible hazards.