Specialist Land & Engineering Surveyors
Bunbury, Perth & the South West
Our experience, equipment and technical know-how mean we can handle any project from a simple boundary survey to an entire new estate, road network or mine site.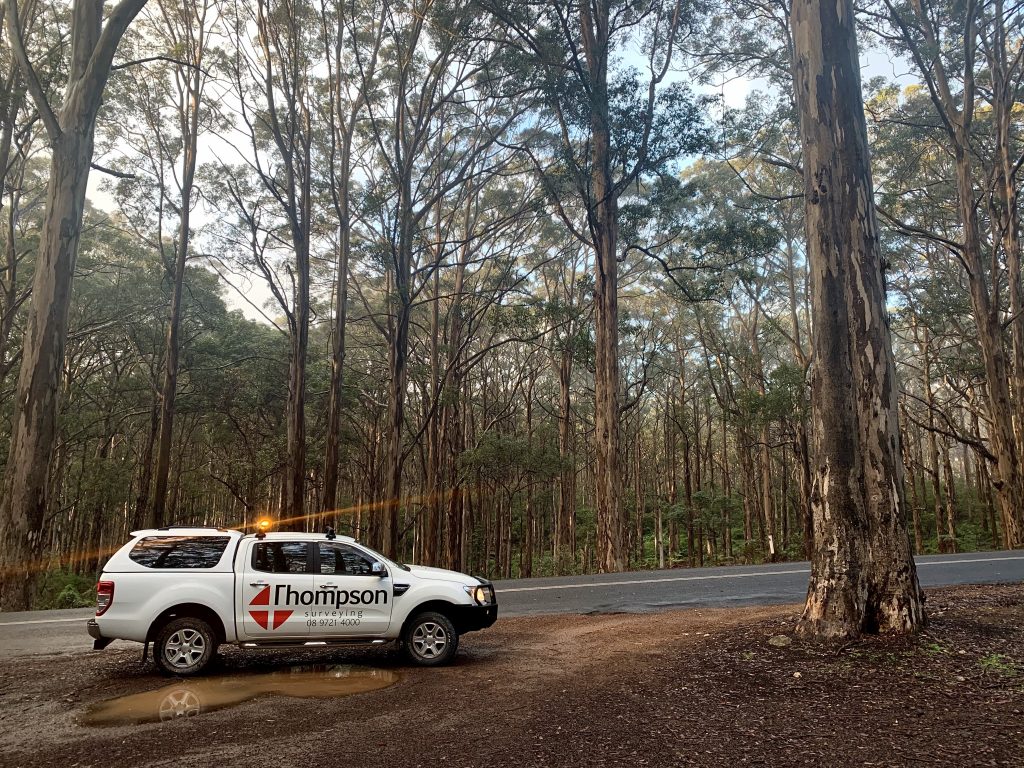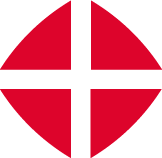 Thompson Surveying is a quality accredited company in surveying and land development.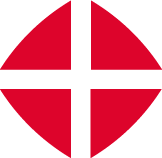 Thompson Surveying has the equipment, expertise and experience to carry out specialist surveys in a wide variety of situations and terrains across construction and mining.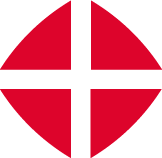 Thompson Surveying love a challenge; our team has the know-how and equipment to carry out specialist and complicated projects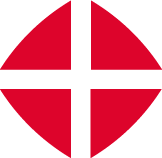 Thompson Surveying lead the way with innovative technologies that save you money
Need Site or Aerial Surveying?
We have every angle covered. No project is too big or too small.
We pride ourselves on our specialised team, and ensuring you have the right person for the job. Our projects range for complex developments to simple land surveys.
Or call us on (08) 9721 4000 to speak to a member of the Thompson team today!