Thompson Surveying love a challenge
Our team has the know-how & equipment to carry out specialist & complicated projects.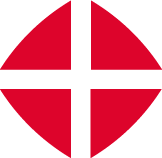 Volume Surveys
Thompson Surveying has the skills and specialist equipment to measure volume or mass as required for auditing or substantiation purposes. We can determine the volume of dams and other bodies of water, mounds of extracted minerals, woodchip piles, and any substance that needs to be measured in cubic metres.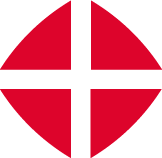 Tenancy Surveys
We can perform tenancy surveys for leasing purposes ranging from individual areas to complete building databases for retail and commercial  premises.  Every  tenancy survey is performed in accordance with the Property Council of  Australia Method of  Measurement  and our plans can be used in the lease   documentation.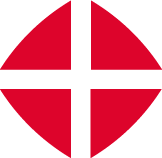 Feature Surveys
Feature surveys are often the first step in any project. Our highly-skilled team conducts these surveys using the latest technology including robotic instruments and integrated GNSS GPS systems to deliver all field observations in a timely and cost-efficient manner.
We provide crucial and extensive information on a range  of  on-site  characteristics  such  as  contours of the land, vegetation, buildings, services and roads which creates a strong foundation for the future success of any project, large or small. Our surveys are designed to meet all the needs of developers, engineers, architects and  builders.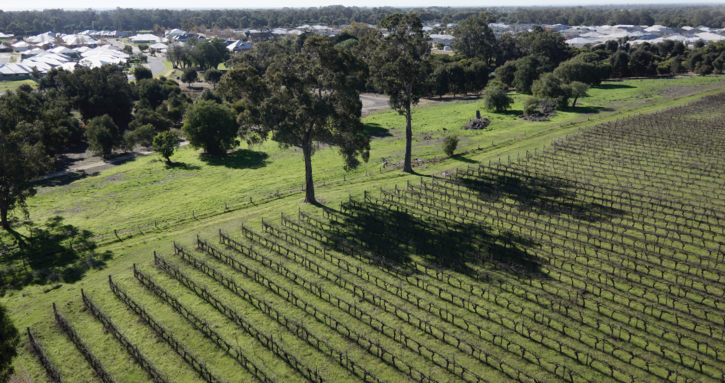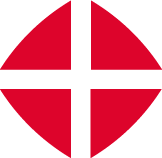 Viticulture & Intensive Farming Surveys
Our surveyors can assist viticulturists and market gardeners to plan and set out their farms. The detailed survey and design process assists owners to reap the maximum potential from their land.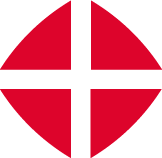 Powerline Surveys
Thompson Surveying Consultants have been mapping and reporting on powerlines for our clients and have mapped over 1500km of power line infrastructure.  Our vast experience has allowed us to formulate an efficient methodology allowing for quick and accurate data capture and documentation.  We have the latest technology that allows for various data capture methods including high resolution photography, thermal imagery and 3D scanning.  Our vast experience in this field ensures that no detail is missed.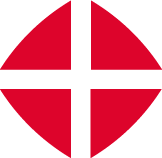 3D Laser Scanning & Modelling
Thompson Surveying Consultants have surveyors experienced in 3D laser scanning and have the technology that enables us to survey and model infrastructure accurately and efficiently. Whether it be scanning a stockpile, road or a conveyor, we have your needs covered.  We are able to utilise scanning technology in various ways including, as-built surveys, 3D modelling, clash detection, historical documentation.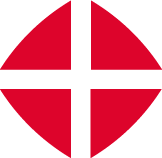 A Spec As-Built Surveys & Documentation
More and more local governments are now adopting the A-Spec Standard. Thompson Surveying Consultants are experienced in the required data capture and documentation to meet this standard.  Our experience with a number of councils has enabled us formulate a very efficient methodology that ensures that data is accurate and is submitted on time.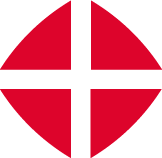 Geographic Information Systems (GIS) & Asset Management
GIS allows for the integration of various data sets and allows for users to analyse and make informed decisions on the go.  Thompson Surveying Consultants are able to capture the required data and formulate into a usable system that allows companies, engineers and planners make up-to-date informed decisions saving time and money.  Thompson Surveying Consultants have experience in many different GIS applications.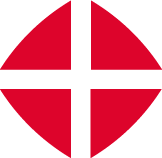 Asset Inspection & Condition Reporting
Thompson Surveying Consultants are able to inspect areas that previously have been impossible or too expensive to reach.  With the use of the most advanced Drones available, we are able to inspect powerlines, bridges, tanks, dam walls and any asset that can't be inspected conventionally.  Reporting on the asset condition can help with maintenance schedules and lost time due to asset failures.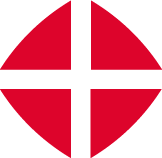 Dilapidation Surveys
Thompson Surveying Consultants surveyors can map and document conditions on and around your work site before construction commences.  Documenting the conditions via high resolution, spatially referenced photography and survey measurements allows for a highly accurate report which can prevent false claims and litigation once construction has commenced and completed.