Thompson Surveying is a Quality Accredited Company in Surveying & Land Development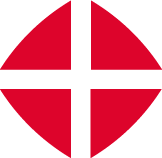 Land Surveying
The subdivision of land for urban  development  can be an attractive and potentially rewarding business proposition, but at times the development process is technical, complicated and has hidden traps for the unwary.
At Thompson Surveying, we are highly experienced in all methods of subdivisions to create a couple of lots through to fully serviced lots within stages in major residential estates. Our team will work through every step of the urban development  process with you from drawing board to completion. Over the years, we have developed excellent working relationships with local authorities, the Ministry for Planning and other government bodies so we can offer you expert advice and ensure your application is professionally presented.
Our Services Include Planning and Surveying for the following subdivision methods: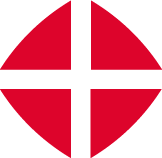 Re-establishment Surveys
Re-establishment surveys define the legal boundaries of a parcel of land and are required for: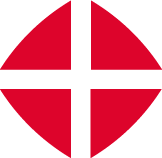 Cadastral Surveys
We have experienced Licensed Surveyors for all projects requiring cadastral surveys. These Include: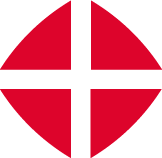 Strata Surveys
Strata surveys vary from vineyard estates to multi-story commercial complexes. We offer a wealth of expertise for residential, commercial, industrial, and rural developments, and will professionally manage any project through to  the creation of Titles. Our detailed understanding of the Strata Titles Act makes sure that all legal and technical requirements will be  met.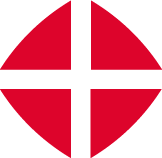 Development Project Management
Part of our service to our clients is the project management of their residential or commercial development. Our team will manage  your  entire  project from inception to completion  and oversee every stage of the development process. You will receive professional advice and regular status updates on your development.