Drone Technology Gets Wet!!
Thompson Surveying Consultants have always been at the forefront of technology, accepting changing methods to the tradition of surveying to remain competitive and a leader in the field.
The latest advancement in technology allows for bathymetric surveys to be conducted quickly, easily and more importantly safely on any flat water dam. The Posicraft has been specifically designed for use in the Australian market. A one man survey grade solution for inshore, near shore, river, calm water, freshwater dams and hazardous dam surveys.
The Posicraft combines high accuracy GPS or Total Station positioning with a survey grade eco-sounder for depth measurements. The flexibility of GPS or Total station measurements allows for a continuous survey from clear sky to underneath structures.
The Posicraft has been designed with ease of use and safety in mind. With the all in one ground station that integrates the remote control and tablet for real time observations. The operator has all the information at their fingertips and can control the boat from a safe distance and good vantage point. The trailer launch system keeps the operator away from hazardous environments such as caustic ponds. Weighing just 12 kg, it is the lightest survey boat on the market making it easy to manoeuvre for use by one person.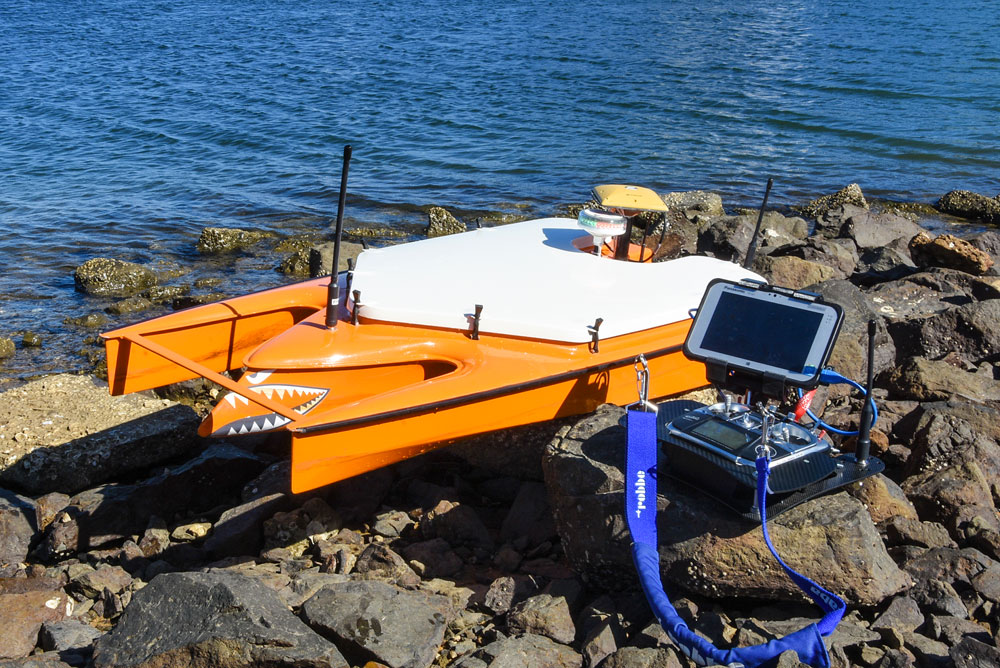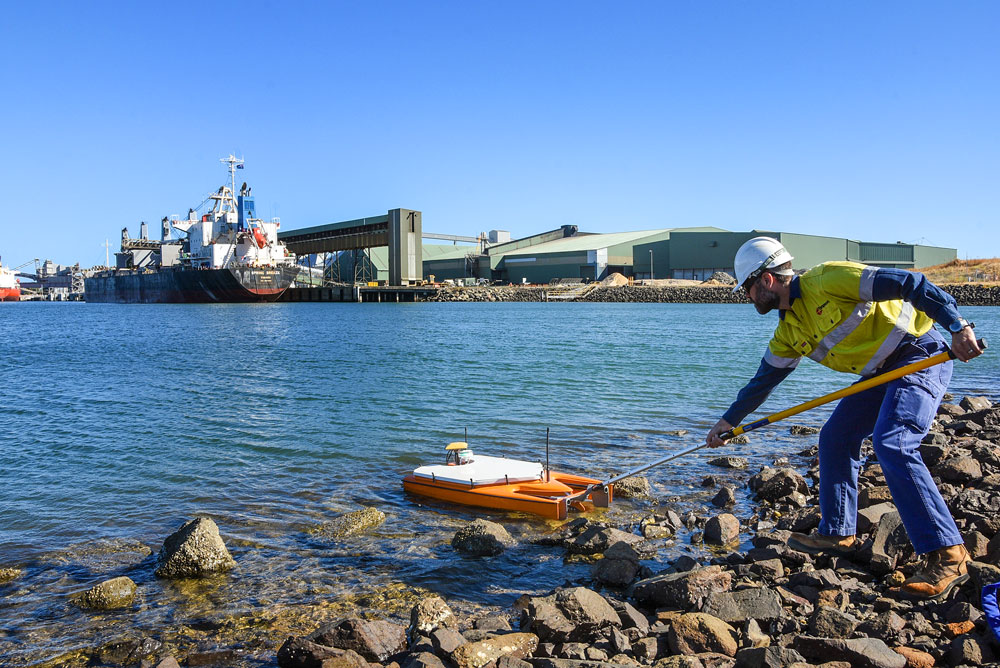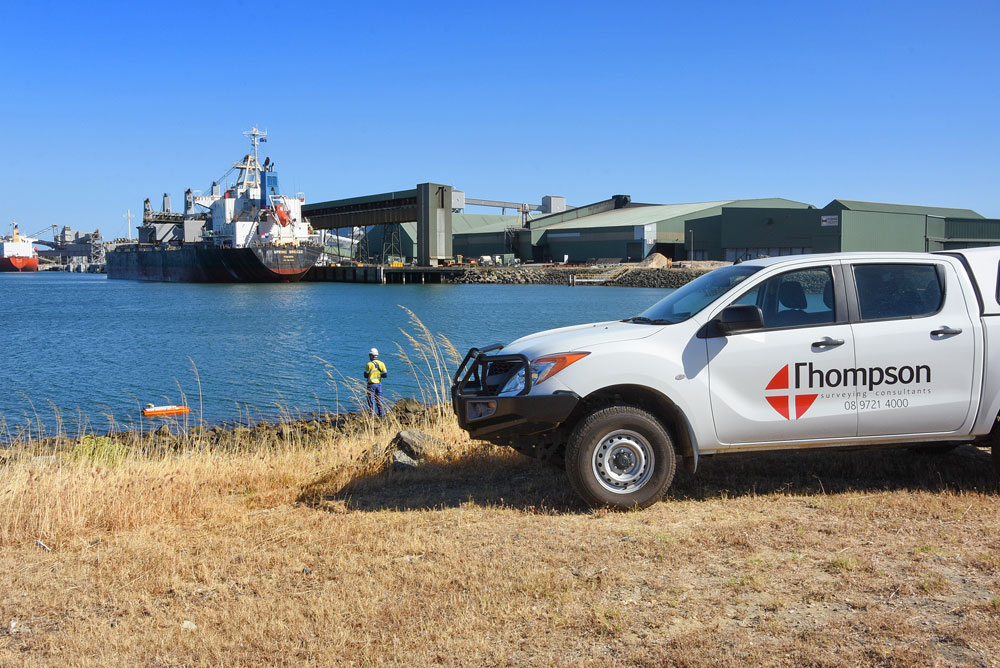 Discover More Aerial Survey & Imagery Projects: