Millbridge Private Estate
The award-winning Millbridge Private Estate in the Shire of Dardanup will ultimately be home to over 3000 residents. It includes school sites, a neighbourhood shopping centre and a commercial precinct.  We are pleased to be part of the consultancy team for this exciting development.
We are the project's principal surveyors covering all aspects of survey from contour and feature for design and engineering and construction surveys through to the final pegging of the properties and the creation of the deposited plans.
Thompsons also assist the developers of the estate on legal aspects of land tenure and title creation.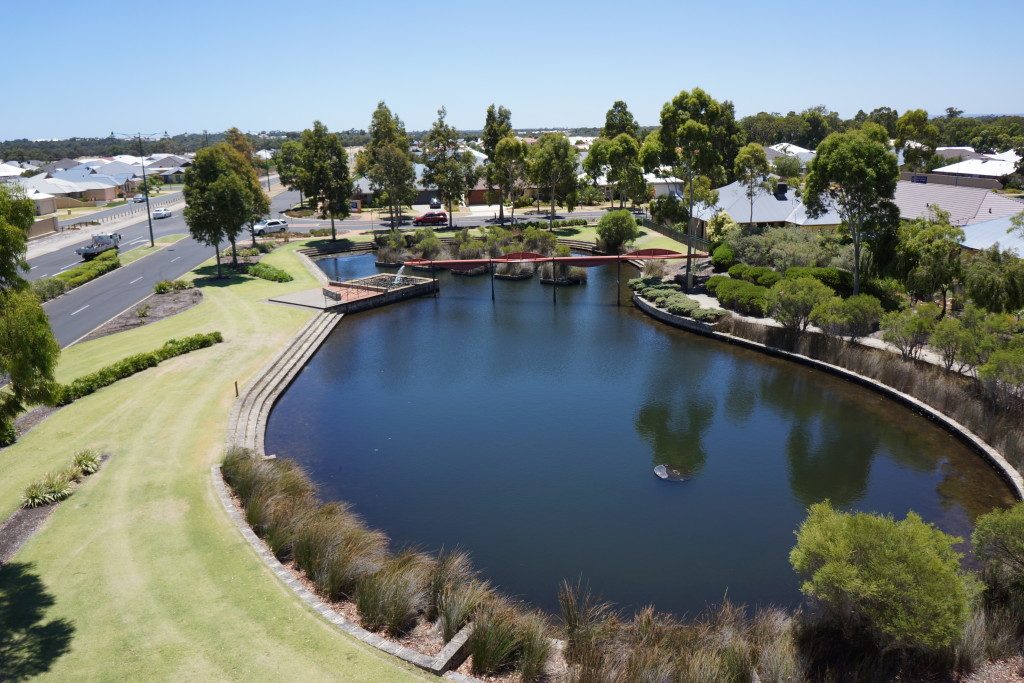 Discover More Land Development Projects: